Read here about my bill to improve oversight of hospital workers with access to narcotic drugs.
http://www.denverpost.com/news/ci_29552077/stronger-oversight-colorados-surgical-techs-under-consideration
I was pleased to take part in this discussion with so many folks who are committed to finding solutions. It is a complicated issue, but community dialogue is the first step.
Lawmakers discuss community, law enforcement solutions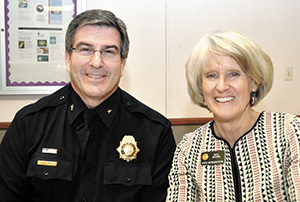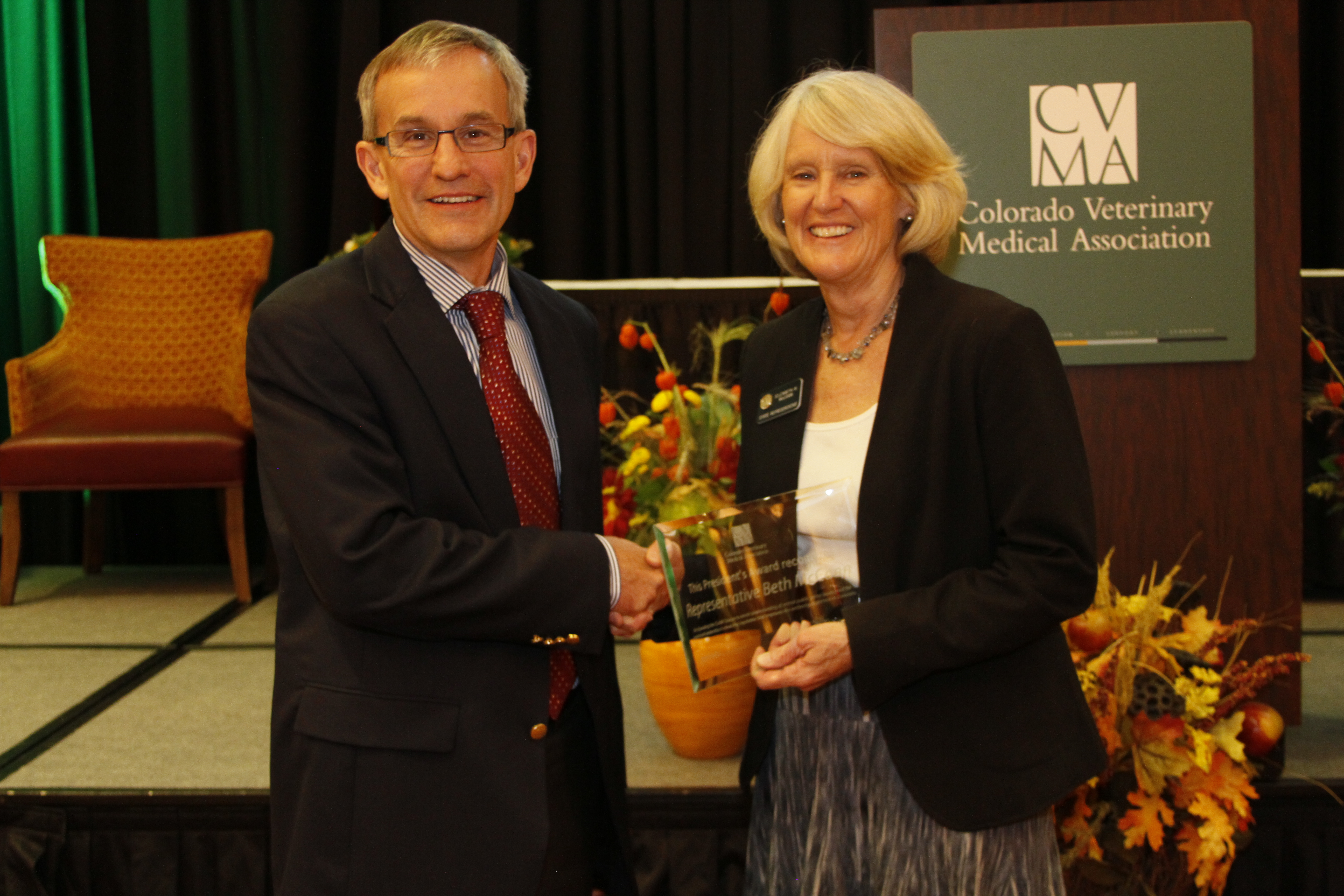 I was deeply touched and honored to receive the President's Award from the Colorado Veterinary Medical Society for my work on behalf of animal welfare in the state. What an honor!